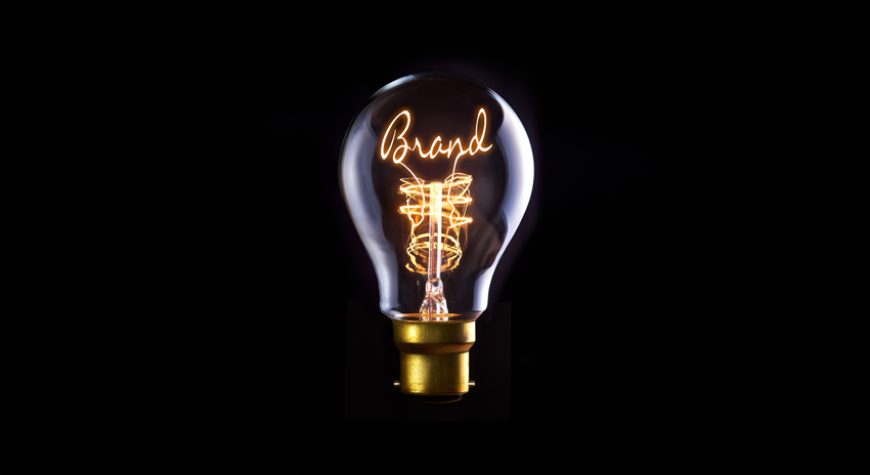 "A brand is a voice and a product is a souvenir." – Lisa Gansky, entrepreneur, best-selling author, co-founder & CEO Global Network Navigator
Let's start with the very basic points for those of you beginning your journey into branding.
A brand is
"In essence, a promise to the buyer about the kind of product or experience they are purchasing, and how they will feel when they use it."
Some people create businesses for the sake of money, others create a part of themselves to give to or help the world. When it comes to creating a brand, knowing why and what's behind it is essential. Whatever it is, there is a need to identify the essence of it; what it is you plan to give to people, to the market, and why it is special. Where your strengths and specialty lay, the values, quality and consistency, all make up your brands image and perception to distinguish you from the thousands of others who have come before you. How you communicate it to the world is essential in getting anywhere with it, and this is where a strong sense of brand identity has to be defined and developed.
"A brand is the set of expectations, memories, stories and relationships that, taken together, account for a consumer's decision to choose one product or service over another." – Seth Godin,best-selling author, member of Direct Marketing Hall of Fame, and Marketing Hall of Fame.
What is a Brand
A brand is more than the visual logo, contrary to what many think. A brand is how you go about your business, how you think, express, and define it. It is how it is perceived, the spirit and soul of the company and product. It includes what you stand for and the feeling it stirs in people.
It is the promise, the guarantee, the quality, legitimacy and consistency of what you offer. From packaging, marketing, advertising, customer service and relationships, reliability and management; the visual, metaphorical, emotional, physical, mental perception and actuality. Your brand communicates what you are, what you offer and what you stand for.
"A brand for a company is like a reputation for a person. You earn reputation by trying to do hard things well."
— Jeff Bezos, founder, chairman, and CEO of Amazon
Where to Start Your Brand Journey
"The most important thing to remember is you must know your audience." – Lewis Howes, best-selling author New York Times
Know your target customers to begin. You have your idea, your product, your service, your basis for your brand. But, you need to define and refine who your target customers are and what it is that they need and want from what you offer. It is more about them than you, always.
The age range, habits, interests, lifestyle, geographical location, are what make your target and market audience you cater to.
"If people believe they share values with a company, they will stay loyal to the brand" – Howard Schultz, CEO of Starbucks
Values
Define your brand values. What are you, what do you stand for, what are your values, what your unique selling proposition is. Your core beliefs as per brand are going to have to be very clear. Have you come to help rid the world of plastic bottle use? Are you all about ethics, or performance, or goodwill? What about your brand creates a bond between you and people and how is it different to the others in the same market? Two companies could sell the same product, but one values recycling and the other doesn't and that can make for all the difference. Help guide the decision-making process.
Visual
Now that you have gotten to this point, it is time to put it all together in a form of visual communication, to express to the world. The visual design, the logo, is what people will see as your identity and relate to, it should be so closely linked to all that you stand for that the visual sign itself can elicit an emotional attachment and support. Like the logo of the sports clothes and shoes brand Nike has become synonymous with its slogan 'Just Do It' – a feeling of confidence, athleticism, power, motivation, and high quality consistency. It shows its brand personality.
The process of designing a logo which is the forefront of your brand can take time and effort. With use of a designer trial and error will ensue but it is a key part of the brand. From the lettering, the sign, the colors, the vibe it gives off – is it shocking and bold or soft and soothing – can induce the feel for the essence of the brand. For example, a company that creates skateboards for adventurous hip funky kids would devise a completely different visual design for its brand than a yoga studio. It stems across to packaging, design of product itself, each piece of the brand that customers and consumers interact with, down to the smallest of designs along with the brand logo.
A little planning goes a long way. Like they say, a person with a plan can go much further than a genius without one. Plan your Brand; define your core values, design your brand, set a strategy and get it to the world and keep it there.