WHO WE ARE
AL SRAIYA HOLDING GROUP
Established in 1975, Al Sraiya Holding Group has built its core business on the idea of "innovation," earning its rank as one of the top in Qatar. Offering a range of integrated services that cater to the infrastructural development of Qatar.
The Group diversified itself through individual groups of companies, each operating independently and specializing in its field of expertise.
WHAT WE DO
INVESTMENTS We are always on the lookout for new business opportunities. Our investments have reached nine countries covering, Real Estate, Hospitality, Industrial, Trading, and General Services.

PARTNERSHIPS As part of our investment program, we have partnered with local and multinational companies based in Qatar and the World; the structure of our business model is for future partnerships.
FRANCHISING Following the Qatar National Vision 2030, we have taken the role of a franchisee in several business models, as we are keen to introduce new brands to our portfolio that will benefit Qatar. Our mission is also to go beyond the borders and invest in this business model also outside Qatar.
OUR MISSION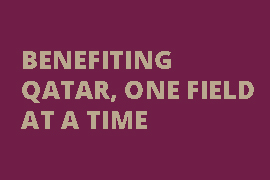 OUR VISION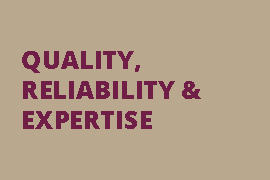 EXPANDING GOAL