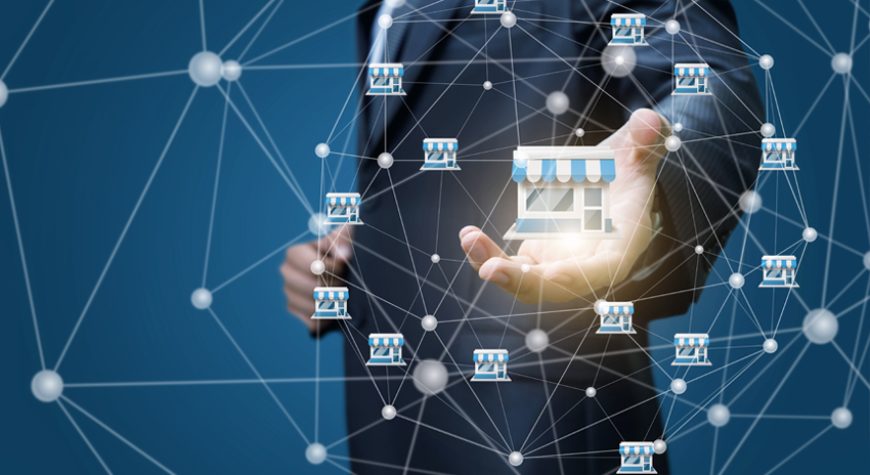 A franchise is a business model that enables you, the investor or franchisee, to buy and operate an existing business. You pay a franchise fee and ongoing royalties, and in return you get a developed and proven format or system by the company (franchisor), the right to use the franchisor's name or trademark for a specific number of years and assistance.
International franchising allows a franchisor to build and enhance its brand as a global competitor. Many international markets present growth opportunities that franchisors can use to develop their diversification strategy, as well as growth of market share.
What to know
Disadvantages
When you buy a franchise, you enter into a formal agreement with the franchisor. This agreement dictates the terms of that Franchisor, from how and where you run the business, the products you can sell, the suppliers to use, as well as restricting any creative ideas you would like to implement. Another disadvantage is that not only do you pay an initial fee; you continue to cover management service fees as long as you have the franchise.
Advantages
There is less risk when you choose and open the right franchise. Buying franchise is buying a complete and successful system from A to Z with strict guidelines and manuals to apply.
A franchisor will usual already have business relationships set up which will be useful for the franchisee. Such as better prices for products, rentals, spaces.
A franchise is given the list of what is needed and therefore speeds up the time to open the business, with a name of high brand awareness most doubt.
The key is to do your research before settling on a business to franchise by asking the right questions:
– Is the Franchisor profitable and organized?
– Is it well liked? Or is it battling issues in the Media?
– Does it have a clear unique selling proposition?
– How financially sound and controlled is it?
– Does the asking price match the value?
– What the precise details are for the formal agreement?
– How much is restricted and how much lea way do you have?
– What is the success ratio within the industry?