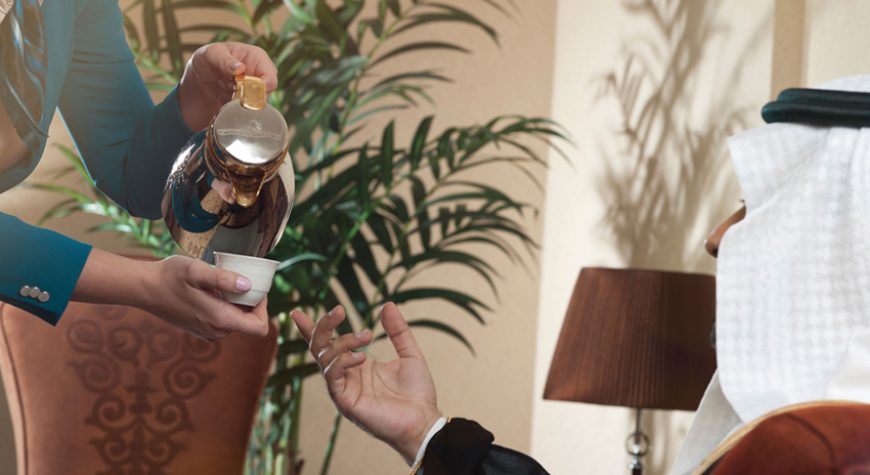 Investment in the Hospitality Industry Qatar
Tourism in Qatar has become a priority sector of development in pursuit of Qatar National Vision 2030 and well as in preparation for the landmark FIFA 2022 World Cup. To account for the expected visitor traffic, development and construction of hotels and infrastructure have been on the immense increase.
DTZ records indicate that hotel supply approached 25,000 keys by Q4 2017. New hotel developments with more than 10,000 hotel rooms and 2,000 serviced apartments at various stages of planning and construction are underway, mainly within the 4-star and 5-star specification of luxury brands known to the Qatari market.
The Next Chapter of the National Tourism Sector Strategy 2030, released in September 2017 approved by the Supreme Council for Economic Affairs and Investment, aims to attract 5.6 million visitors to Qatar annually by 2023, double the number which the country welcomed in 2016. It also aims to achieve a 72 percent occupancy rate across all hotel establishments, through a combination of increasing demand and diversifying the country's tourist accommodation offering.
Investment in Qatar's hospitality sector is also been strengthen by its recent ranking of first place among the GCC in the Middle East for guest experience, according to the Guest Experience in the Middle East Report, released by hospitality and travel data providers Olery. This has significant positive effect on bringing in investment of internationally branded hotels, and attracting significant numbers of visitors to the country.