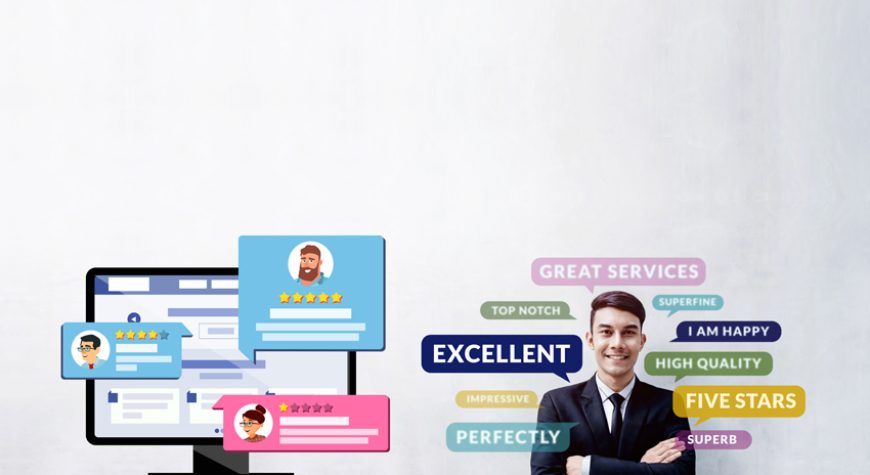 Importance of Customer Shared Feedback Websites
Hotel online customer reviews can make or break a hotel these days. That is why hotels have started to push the boundaries of customer experience more than ever before. Review websites have created a space for the expression of honest customer experience, which people put their trust into as opposed to the beautifying of marketing tactics.
When customers can hear from previous guests they have the opportunity to listen to any problems, how the hotel handled it, and see real photographs of proof. It is also an opportunity for hotels to learn what can be improved, where issues may lay, and how to modify their interior, exterior, amenities, and customer service.
It gives the small hotels a chance against the mega names, serves to endorse hotels, as well as help Search Engine Optimization (SEO) of an online presence. This means that when it comes to searching for a hotel online, google for example, can find and display the hotel reviews and website easier and increases the chance of it being seen by more people online.
Social media platforms also provide massive immediate information from guests which can be acted on in real time. Where hotels can respond in person for all to see how they care about what guests think and experience. It is also a place where people can quickly disregard a hotel choice, which gives it an even more importance for business.
Stats
Let's take a look at what the recent research has to say about the matter.
According to a TripAdvisor, one of the top most used review websites:
– 96% of TripAdvisor users consider reading reviews important when planning trips and booking hotels.
– More than half of TripAdvisor users will not book a property that doesn't have any reviews.
– The majority of TripAdvisor users (79%) will read at least 6-12 TripAdvisor reviews before choosing a hotel. Most (58%) will also read at least 6-12 reviews before choosing a restaurant.
– 76% of TripAdvisor users agree that traveler-submitted photos influenced their booking decision.
It also comes down to whether or not a hotel takes a proactive stance to respond to online reviews.
– 85% of users agree that a thoughtful response to a bad review will improve their impression of the hotel — an increase of more than 50% since 2013.
– 65% agree that they are more likely to book a hotel that responds to traveler reviews, versus one that does not respond.
– 4 out of 5 TripAdvisor users believe that hotels that respond to reviews care more about their guests.
Customer reviews and the places they have to communicate make a hug impact on the business of a hotel. These statistics show how important it is as a deciding factor and just how vital it is for hotels and management to take notice and take action.