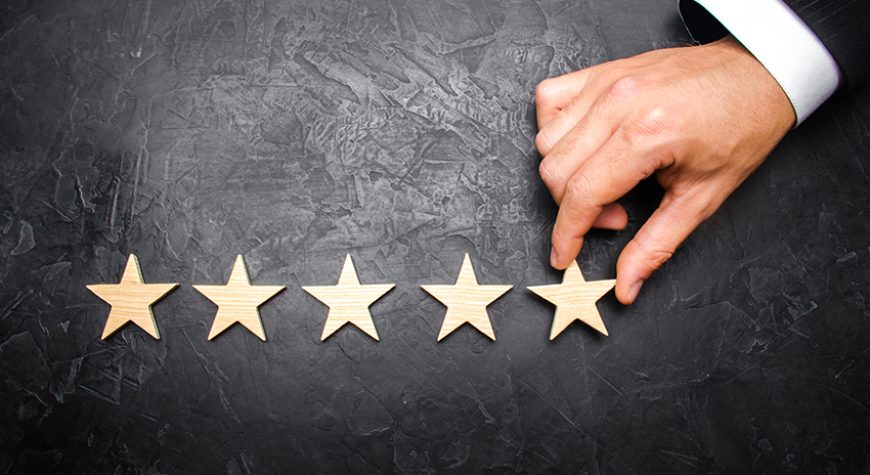 Building a Customer Service Company Culture
In a time where the current workforce is seeking meaning, and impact within their careers at enterprises, the main luring factor that companies have to offer is its positive internal culture, even surpassing the number found on a paycheck.
Company culture is considered as the glue that binds a complex organization together, especially when it stretches across all the corners of the globe. It also has the power to rally loyalty from employees, while giving them a sense of belonging to something larger than themselves. Giving them the choice to do the right thing, rather than what's easier.
We, at Al Sraiya Hospitality, believe that with effective and valued cultures, births employees that not only know what to do but understand exactly why they should do it.
ELEMENTS OF SUCCESS
According to our experience in the field of customer service-based cultures, we found that companies possess two elements that propel them ahead of their competitors:
The first is attributed to having a unique personality and vibrancy that is impossible to falsify, which is required to be built on a base of shared values and heritage, and discovered only from within.
The second element is usually embodied in six unique behaviors that are common and exclusive to a handful of high performers within a team.
1- AMBITIOUS AND HUNGRY FOR SUCCESS
For employees in a high-standard culture, good is never good enough.
They are always pushing the envelope, attempting to achieve better results via personal growth and the ability to push for a faster, better, and more attentive version of themselves.
It's never about short-term financial gain; it's about building something to be remembered by as many people as humanly possible.
2- OUTWARD DIRECTION
Companies with high-standard cultures focus their energies outward:
Delighting customers, beating competitors, and caring for communities. They don't get caught up in internal politics!
3- A MORE RESPONSIBLE ATTITUDE
A trademark of such winning cultures is that employees take personal responsibility for overall business performance. They put the intentions and reputations of the business above all, putting aside pantry wars, and arguments.
4- ON THE SPOT TRANSFORMATION
High-performance cultures are impatient to get things done. They are doers, not talkers, keeping an eye on where the value is, to ensure their actions will enhance the business.
5- WORKING AS ONE
Such cultures enable their people to be themselves and help them grow to their full potential. They also recognize the importance of teamwork, being open to other people's ideas, suggestions, and debating issues collaboratively.
6- GOING ABOVE AND BEYOND
Everyone in a high-performance culture gives 110 percent, striving to go beyond "adequate" to "exceptional" in the areas that really matter and bringing an infectious enthusiasm to everything they do.
The frontline is where sustained cultural change can have the greatest impact on a company's performance, thus an investment into their culture will make the difference between an organization that fires on all cylinders and the one that settles for adequate.