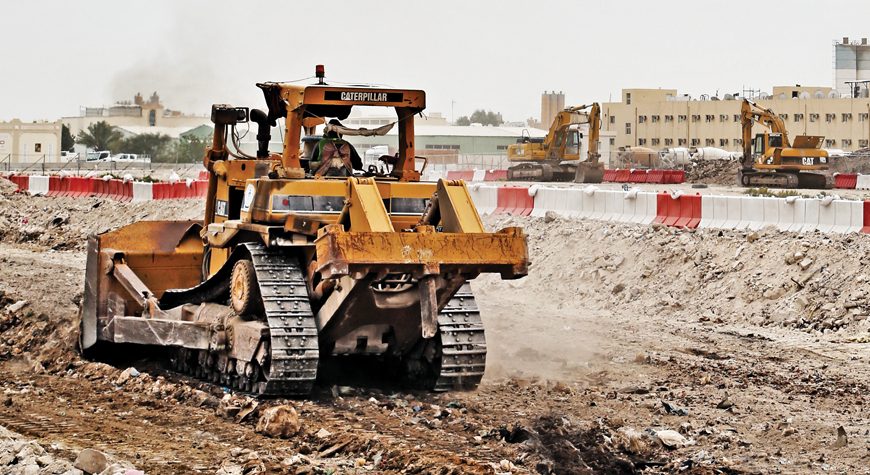 ASTC has Initiated Phase 1 of the QR 1.2 Billion LRDP Local Roads & Drainage Program
Al Sraiya Trading & Contracting has initiated phase 1 of the QR 1.2 billion LRDP Local Roads & Drainage Program
The Project Roads and Infrastructure in Doha Industrial Area project covers a network of urban roadways extending for 230 km approximately, consisting of local streets, collector roads, arterial roads, as well as an expressway segment along Street 33 (extension of Al- Muntazah road). The overall area of the project is 2700 Ha approximately.
It may be accessed through Salwa Road from the North, Al-Muntazah/Street 33 in the center, and the proposed East-West corridor from the South.
Access from East and West is made through the East Industrial Road and the West Industrial Road respectively The construction of the project will be implemented into seven packages of comparable sizes and scope, scope of works include, Construction of a new combined storm water/groundwater drainage network, 34 km of roadwork, including removal of existing pavement, excavation and embankment, and pavement construction, Construction of landscape irrigation network etc.