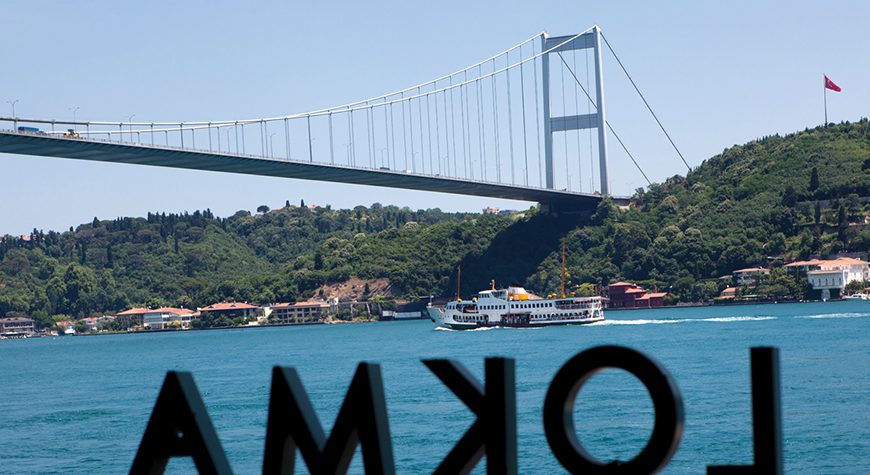 Al Sraiya Hospitality Groups Signs a Franchise Agreement with LOKMA Istanbul to Open in Qatar and Kuwait.
Lokma Restoran Îsletmelerî and Al Sraiya Holding group signed a franchise agreement on August 9 2017 to open branches in Qatar and Kuwait, Covering F&B service activities within the framework of terms and conditions and granting rights of the brand and the products. LOKMA is originally located at the best view to the unique bosphorus in Rumelian Fortress area in Istanbul.
LOKMA both presents a rich breakfast for people who like to start the day happy and energetic and also with the different selections from Turkish and World Cuisine allows you to enjoy lunch or dinner. Lokma offers bulk orders for large groups, open buffet, party orders, picnic catering service etc.