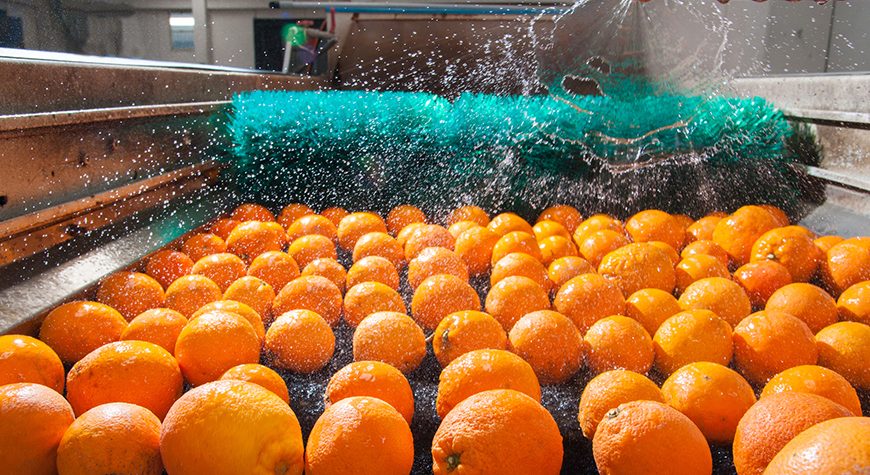 Al Sraiya Holding Group Invest in Göknur Turkey
AL Sraiya Holding Group invests in the largest fruit juice concentrate and fruit puree producer and exporter in Turkey "Göknur Turkey". This investment will contribute in covering the consumption of the Qatari market Goknur exports to over 60 countries worldwide, with a focus on Europe, USA and Russia; and a client base including leading international brands such as Coca Cola, Pepsi Cola, Sun Top, Hero and Smuckers
Founded in 1993, Göknur started its business in a flat in Kayseri. With a history of 24 years, it has achieved to become the largest fruit and vegetable concentrate company of today's Turkey.
Göknur has stepped in manufacturing sector with a modest fruit concentrate processing facility it built in Niğde in 1998. This facility was the smallest factory of the sector with a capacity of processing 200 tons of fruits a day.
Göknur has increased the capacity of Niğde facility 10 folds in 10 years and increased its fruit processing capacity to 2.000 tons from 200 tons.
Göknur has a daily capacity of processing 7.200 tons of fruits; 1.200 tons in Adana-Kozan, 2.000 tons in Niğde and 4.000 tons in Afyon facilities. Processing a wide range of handpicked organic and conventional fruits and vegetables such as apple, pear, carrot, quince, pomegranate, sour cherry, cherry, grape, strawberry, mulberry, blackberry, lemon, orange, mandarin, grape, fig, peach, apricot, plum and tomato; it produces clear and cloudy fruit juice concentrates, fruit puree, puree concentrate, fruit juice and frozen fruits.