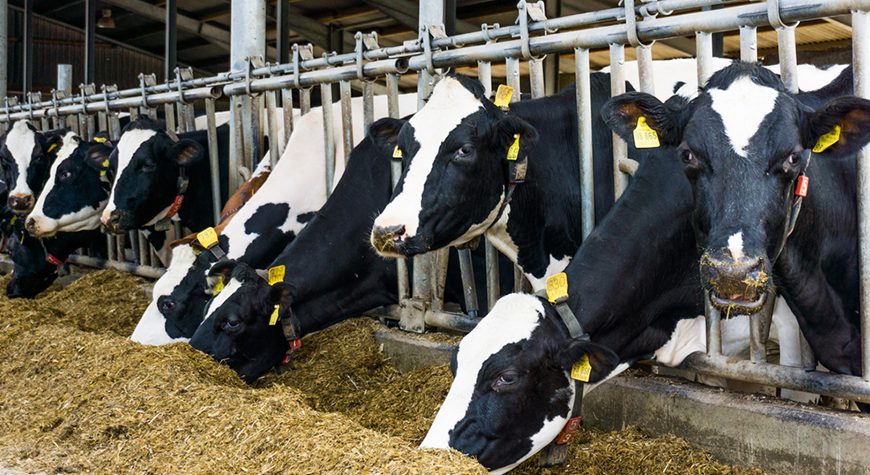 Al Sraiya Extends its Own Farm to Support and Augment the Local Demands in Qatari Market
Alsraiya expands its own Farm that produces locally available crops and livestock to support Qatar's self-sufficiency by 2020 Simsima Farm has a total farm area of 770,683 square meters.
The farm produces dates, vegetables and fodder. The farm contains 20 protected houses, 51 protected houses for barley (experimental stage) and agricultural areas for vegetables. special section for breeding halal livestock where there are about 3200 head of sheep, and there are other types of animals and birds as well as the breeding of Arabian horses.