Our success is a result of the partnerships and relationships of...

We serve as both a construction manager and general contractor for...

We understand the importance of a well-run facility, and through our...

The commissioning and startup process begins well before it is time...

Critical to solving our clients' challenges, we offer a team-oriented approach...

We are committed to the notion that early input results in...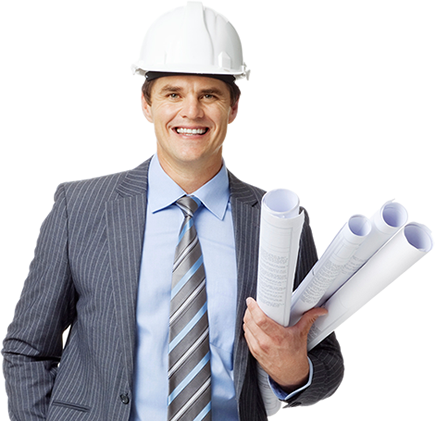 Who We Are?
We feel our home should reflect our evolution and philosophy: "you are where you live." Our dream is to create experiences where we learn what is most important to our clients, collaborate with partners and bring our clients' dreams to life.
Our commitment reaches beyond construction; our passion brings dreams to life. And the one thing that never changes is our promise to Building Excellence.
Recent News
Get updated about the latest information in construction industry with our News and have an insight ...